ASL Ministry
We are just a bunch of normal people on a extraordinary mission to see the Deaf Community step into its identity as the radical bride of Christ. We do this simply by being filled with the LOVE of God and bringing that LOVE to all those that we encounter. We are a community of hearing, and Deaf, young and old, different and same, all united as one FAMILY under one God with one vision; to be HIS hands and feet, to reach the lost, to inspire the lukewarm and to train the passionate.
Meet the team...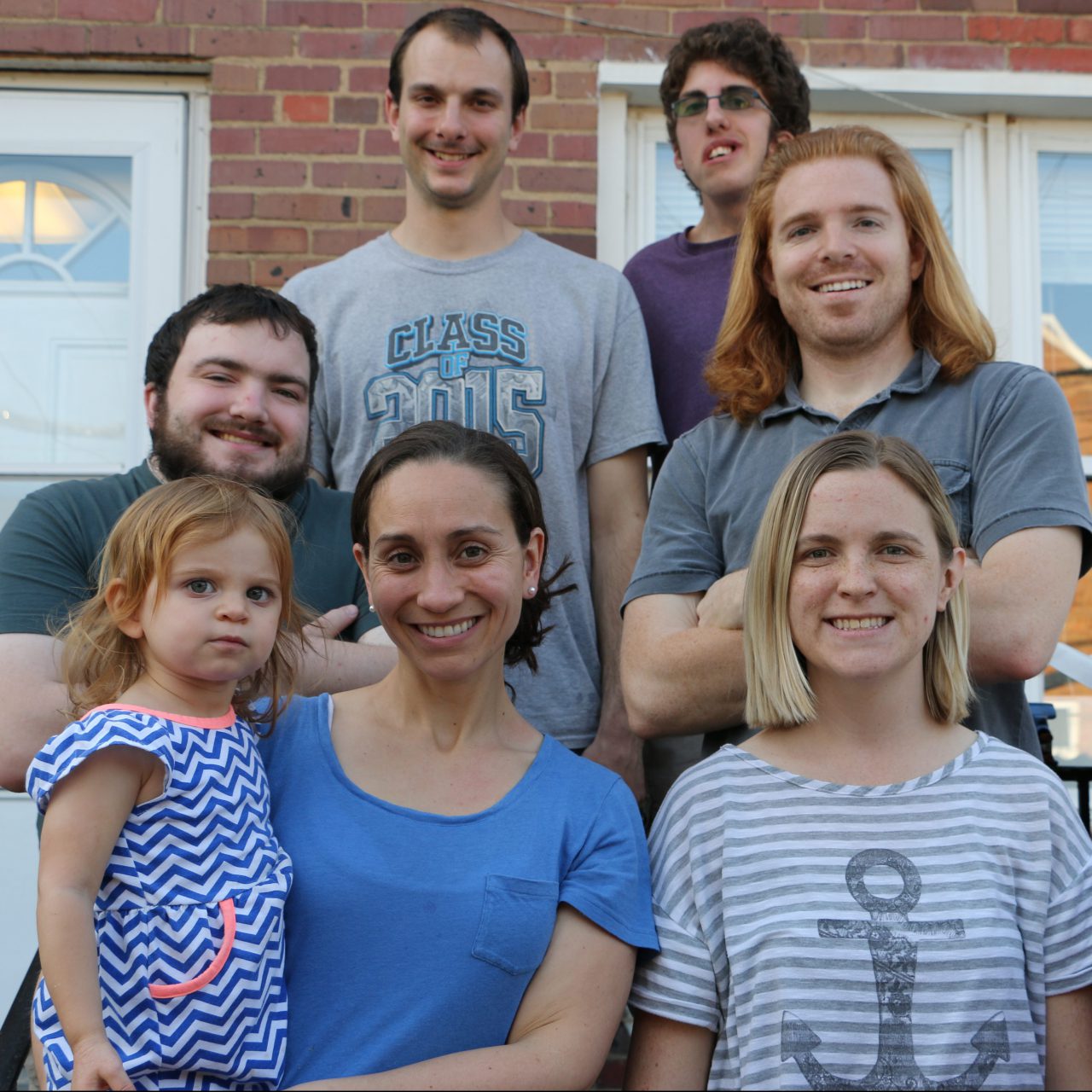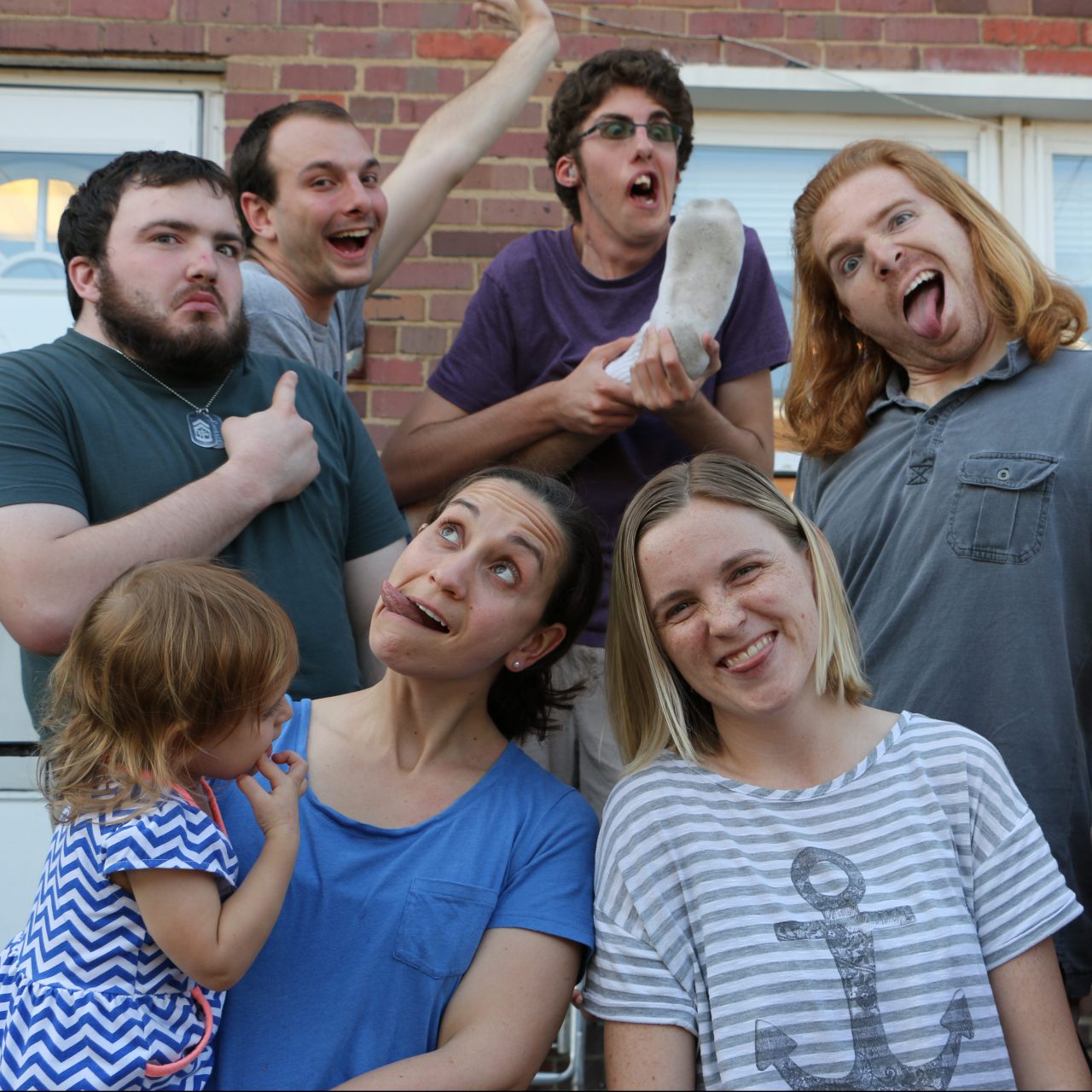 (left to right, top to bottom)  
Matthew, Brandt, Caleb, Dan, Olive, Carole, Brittany
Donate
*In the "what fund?" menu select: General Fund
*In the "note" box write: ASL Ministry
All donations are tax-deductible. You will receive a tax receipt at the end of the year from YWAM Washington DC.
Check or Cash Donation:
Write a check out to: "YWAM Washington DC"
In the memo line of the check write: "ASL Ministry"
Address to:
YWAM Washington DC
PO Box 15287
Washington, D.C. 20003