We're Excited To Have You Join YWAM DC!
Follow the steps below to start your application process...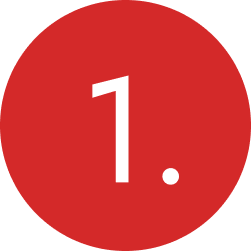 Fill out the form
Give us your info and we'll call YOU. Let's chat, get to know each other, and discover how you can be a part.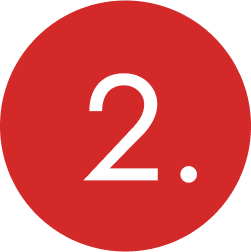 Get an application
After our chat, we'll send you an application to fill out. If you have any questions, we're just an email away.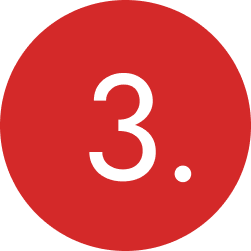 Join us in DC
Be a part of what God is doing in our nation's capital.