Discipleship Training School
Discipleship Training School
Be Changed To Change The Nations
Get in touch with us to learn more about the 2023 DTS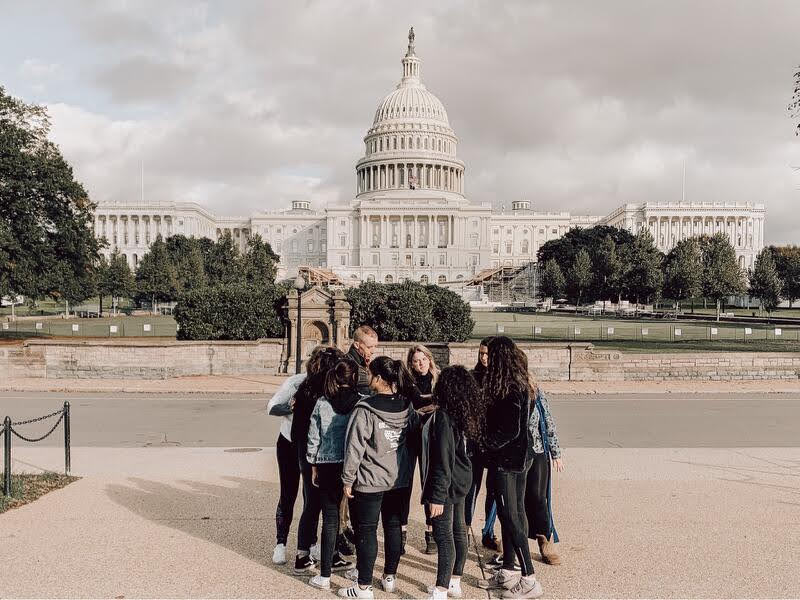 You are a child of the Most High, created to impact this world for His Glory. You want to go deeper with Him – to be discipled. but it's hard to hit pause with so much going on in the world.
You want to make a difference now
Sept. 28, 2023 - Feb. 16, 2024
In the Heart of the US Capital, for Discipleship, Prayer, Worship, and Intercession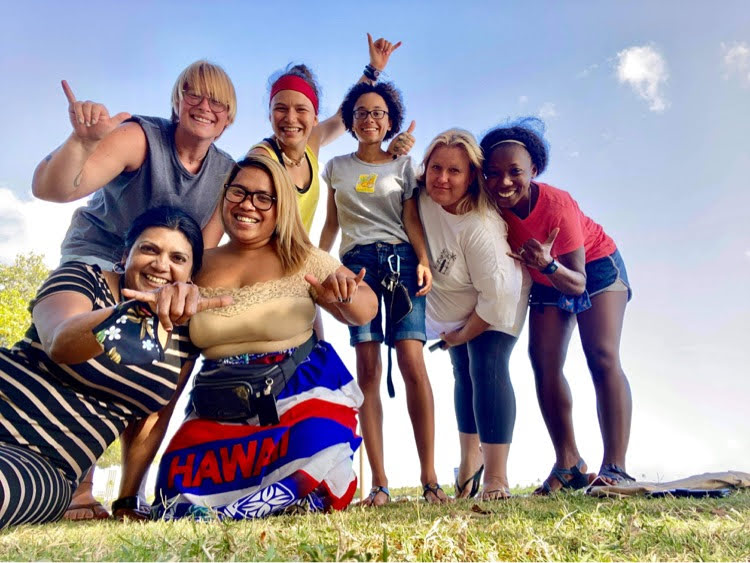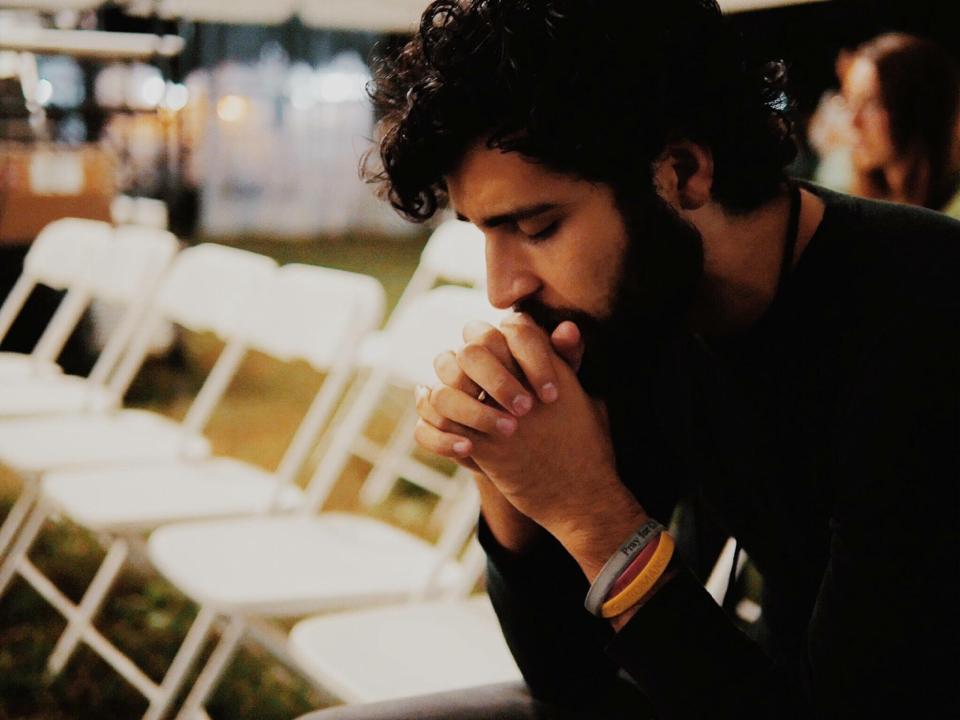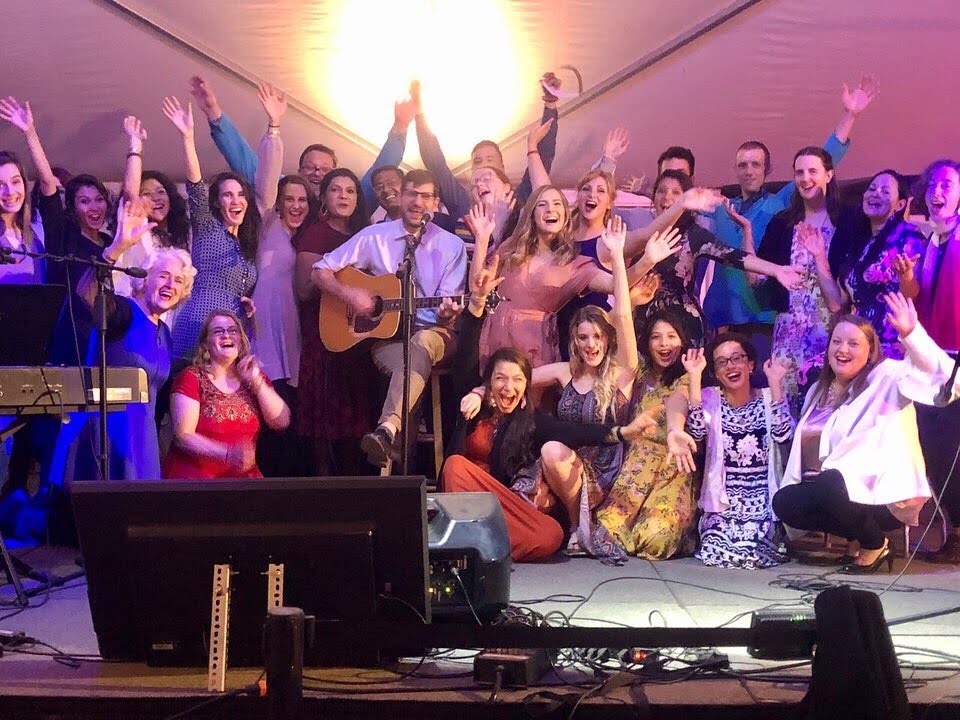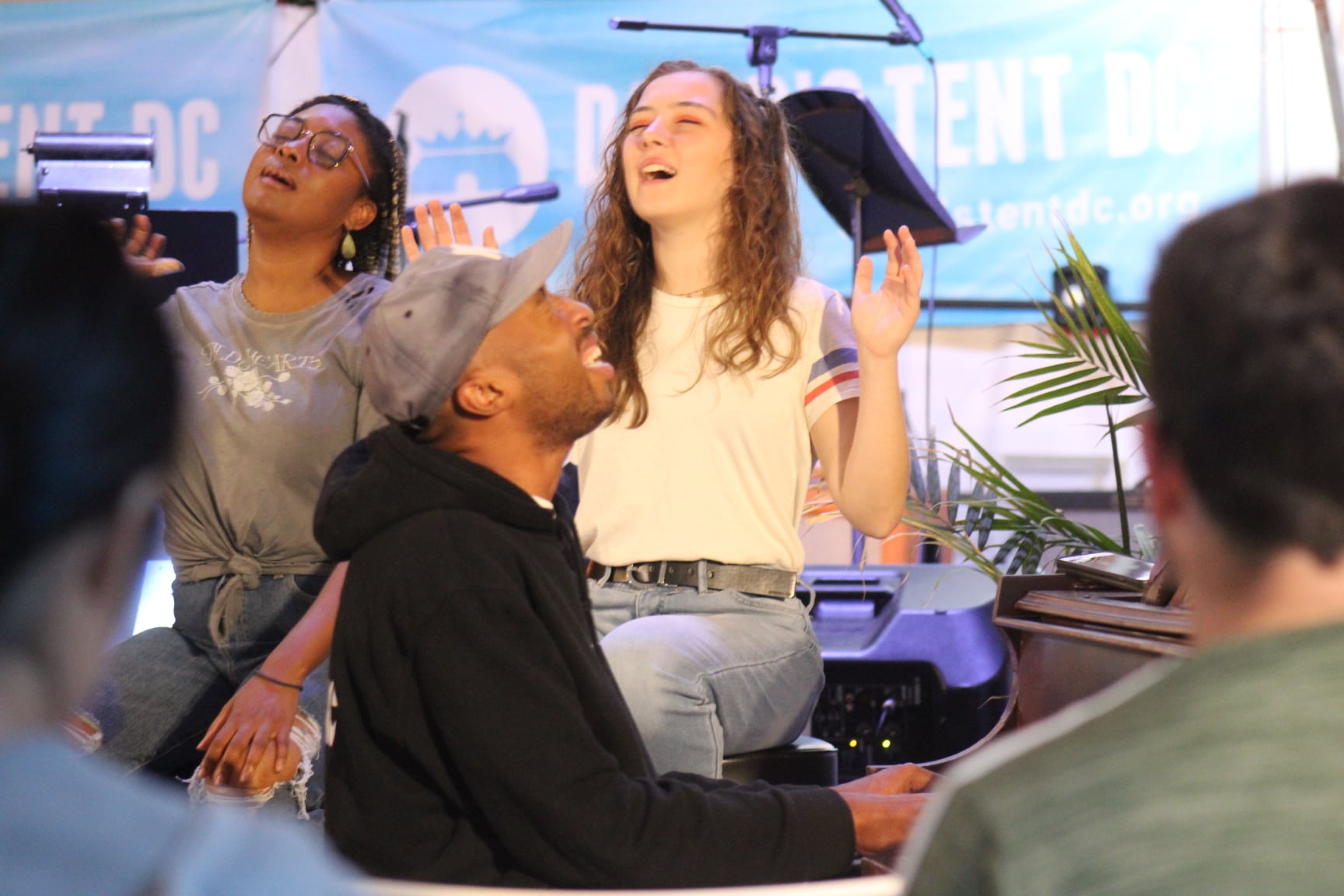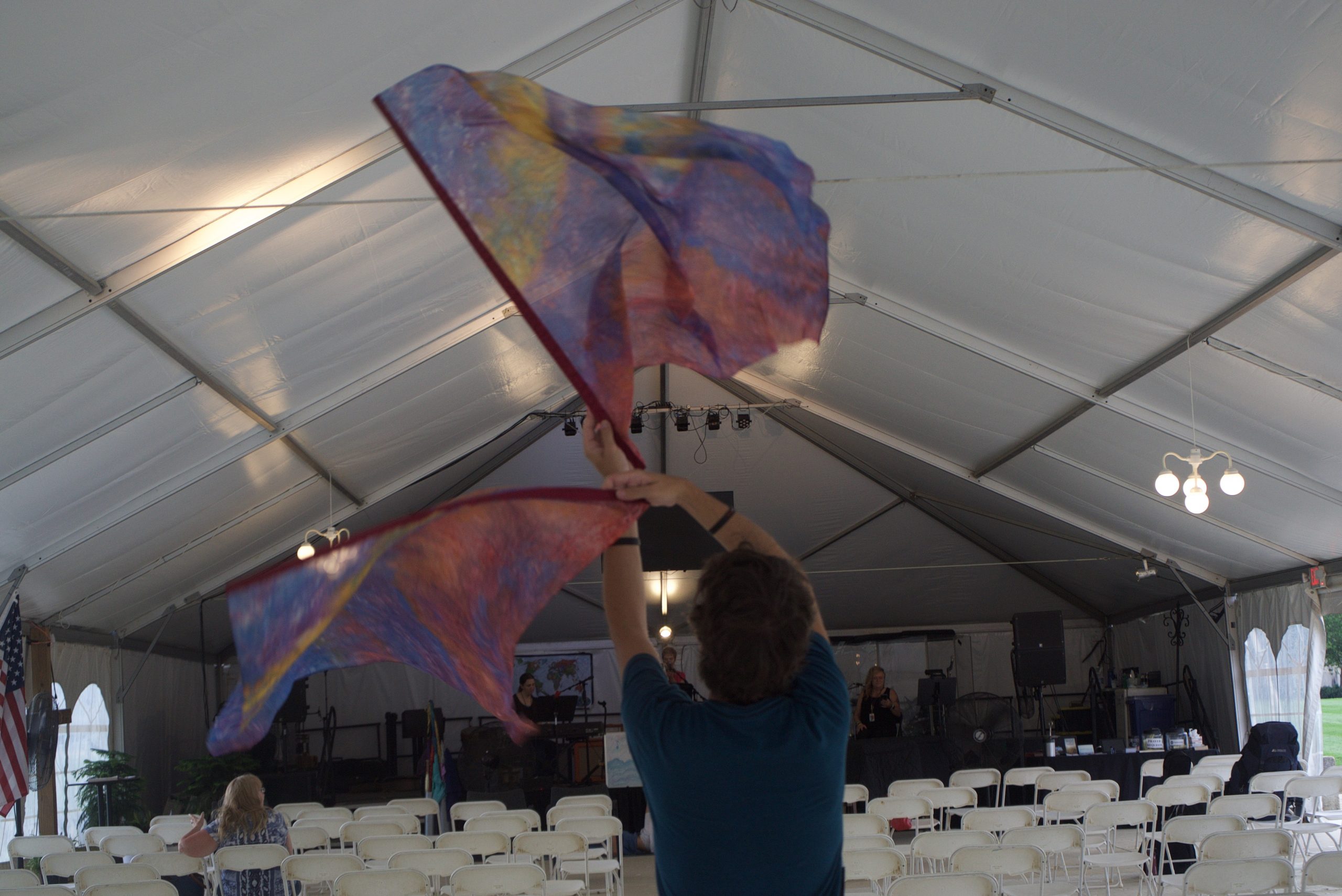 Come be discipled while you impact your generation!
Along with the practical, life-changing teachings of a DTS, you also become part of the David's Tent DC community—a 24/7 worship movement, exalting Jesus over America.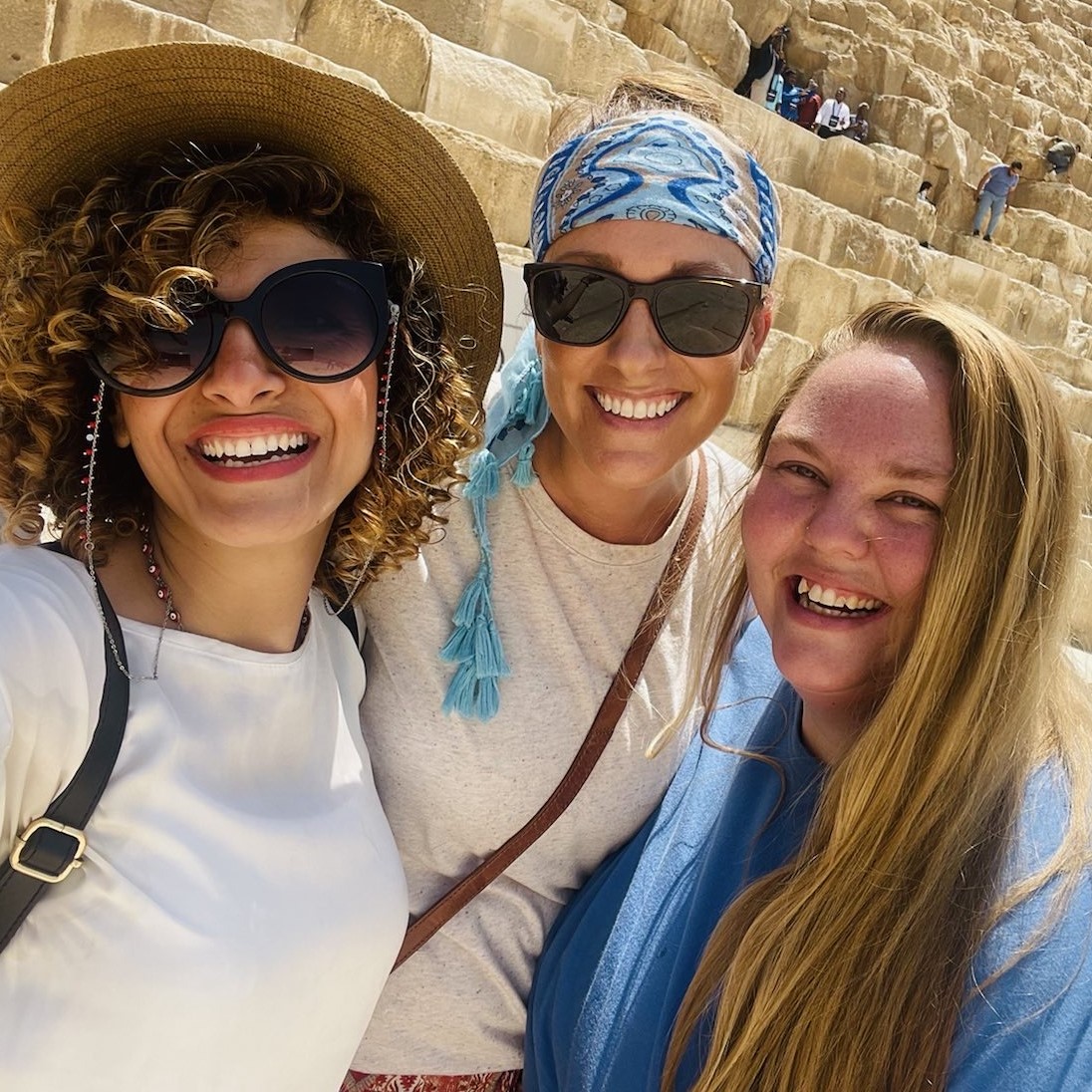 The combination of YWAM with David's Tent is one you won't get at any other YWAM base in the world. The leadership is Christ-like and trustworthy, you will be well cared for in this program. Leap with faith if you believe God is asking you to! The courage and finances and all you need will follow.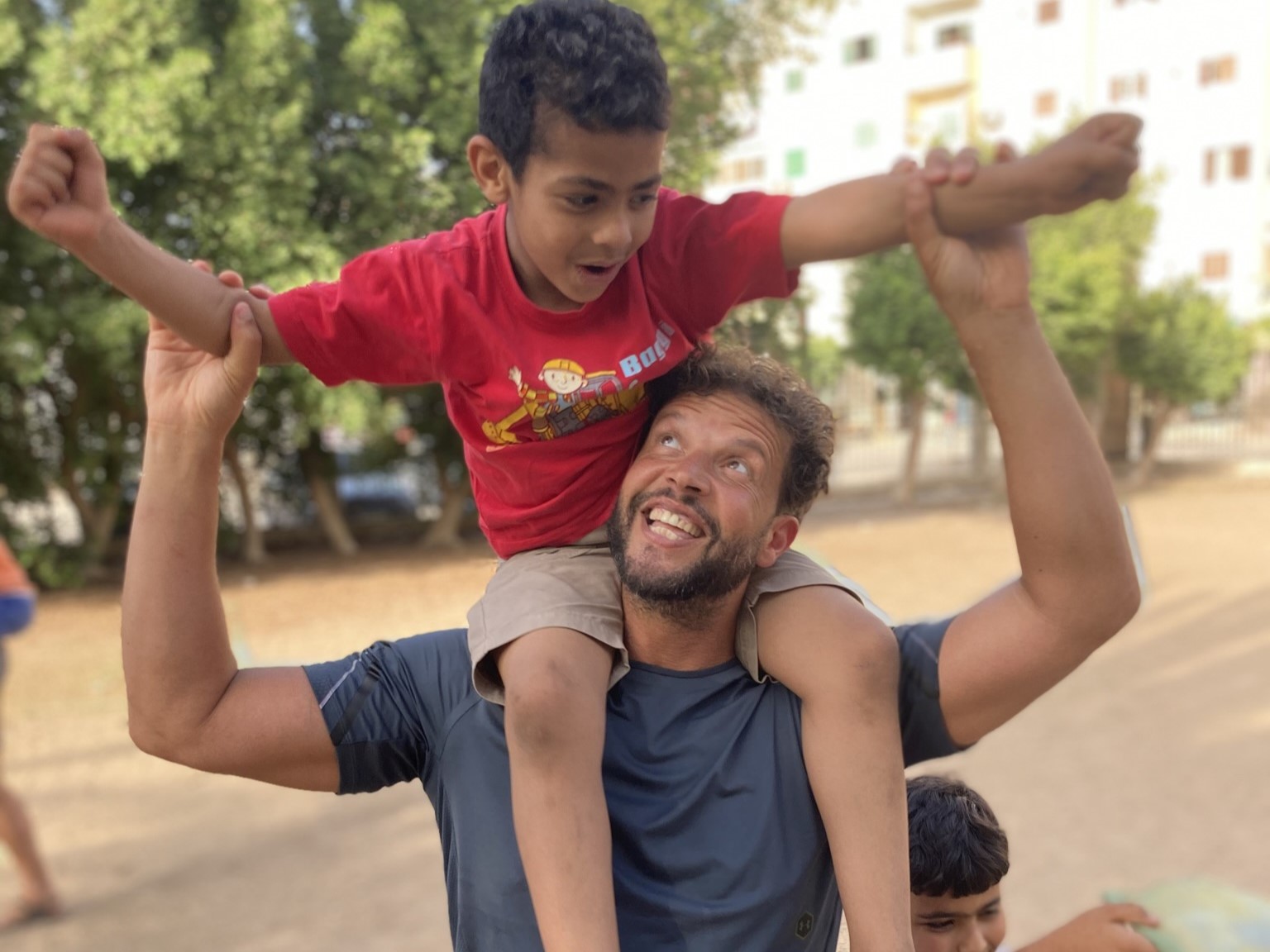 YWAMDC DTS was the door that God provided for me to walk through to Life. I am so blessed that I said Yes to God and walked through that door!

I found purpose, I found family, and I found that God's calling is coming alive in my life!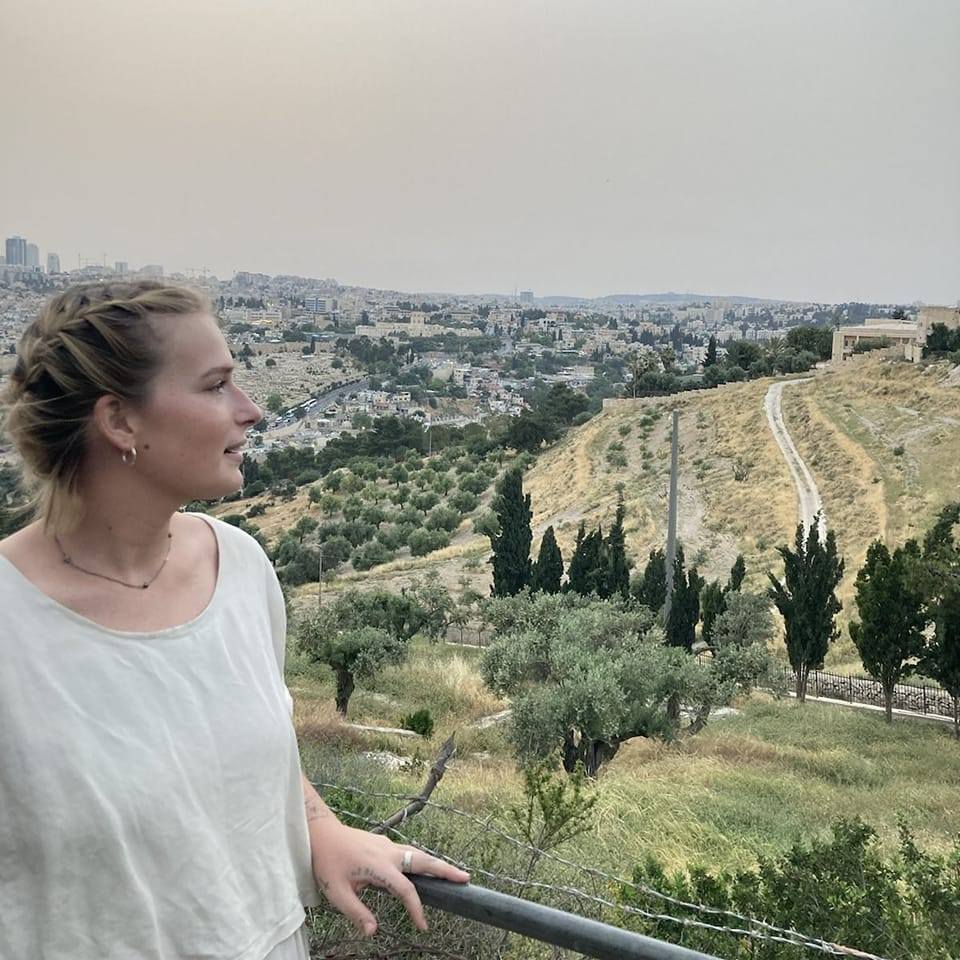 DTS opened me up to an incredible godly community and revealed to me that missions is not easy. Missions is real, and it is hard. I truly learned that great sacrifice is needed, and death to self is crucial in our walk with God.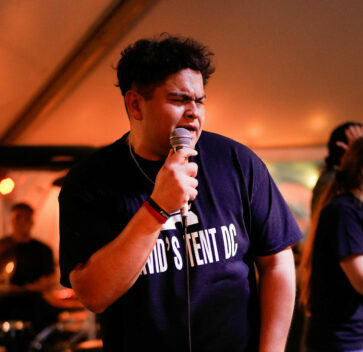 DTS was a wild ride. From the tears to the laughter, the pain to the healing. I don't regret DTS at all. It was a blessing from the heavens.
If you want to grow deeper in the Lord, do a DTS and you will see IT'S TIME to be who you are called to be.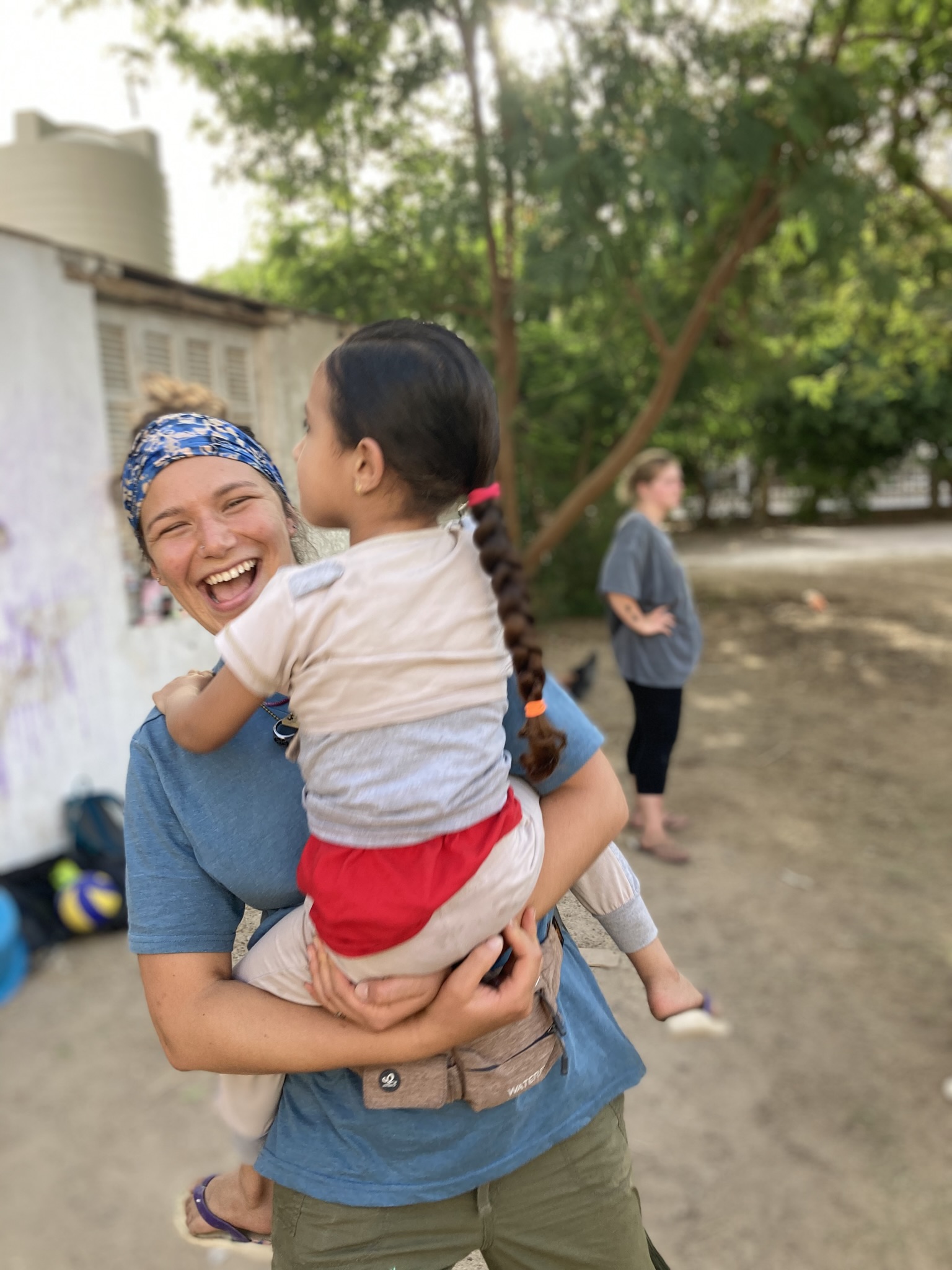 I can confidently say that doing my DTS in Washington DC forever changed my life! Jesus taught me the joy that is found living an abandoned, laid-down life, and forever wrecked me with a heart of prayer and worship. The deep healing and spiritual maturity I gained should have taken me 2 years to accomplish, but God accelerated all of it in 6 months to launch me into my calling!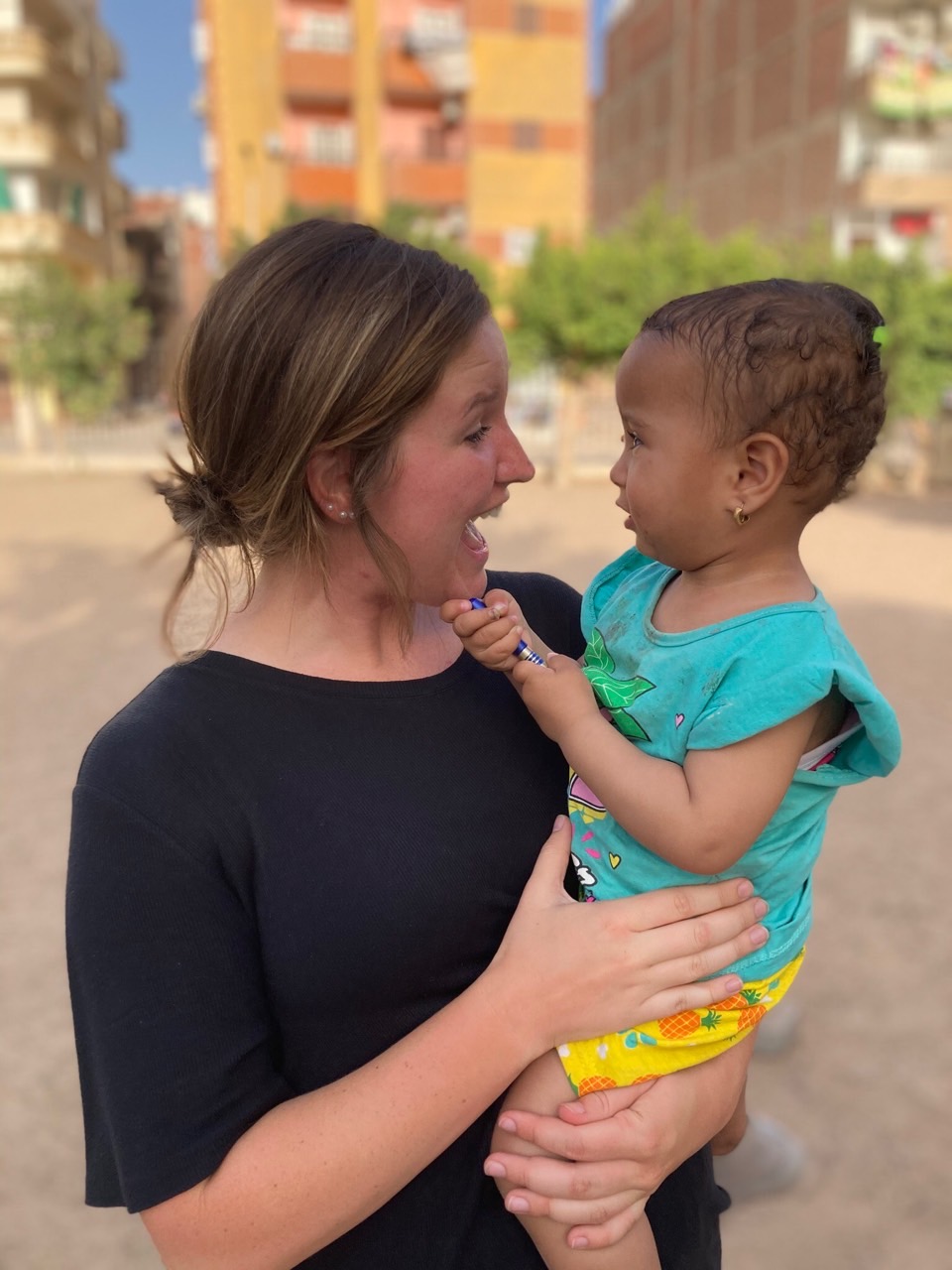 I think DTS is one of the closest experiences we can have to the 12 disciples' experience. Jesus calls us to forsake everything and follow Him. He challenges us to trust and obey while He teaches us through His Word and experience. He calls a whole cluster of people to embark on this journey together and they are the iron that sharpens and the friends that stick closer than a brother.
What is Discipleship Training School?
Discipleship Training School or DTS is YWAM's entry-level training program consisting of 2 phases:
Tuition Cost:   Lecture Phase: $3500   /   Outreach Phase: estimated $3000-$5000, depending on the country
Transformational Community
Put your training to practice and make God known in places like:
There is no greater calling than to be a disciple of the Living God
America is turning to Jesus.