@YWAMDC & David's Tent DC
Join Us and Impact the Nations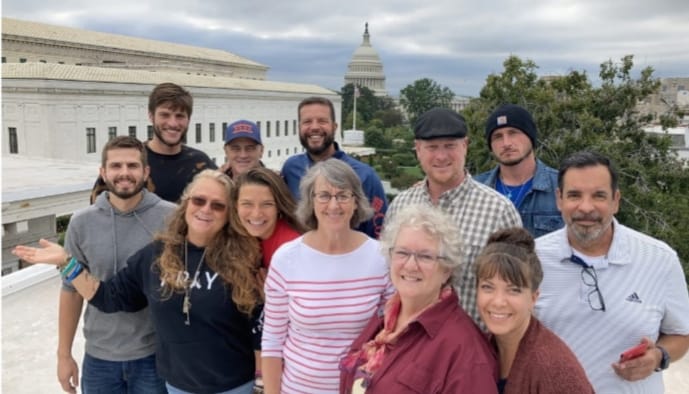 Twice a year we invite world changers (like you) to be part of our community for a week of training and impartation. Learn what the Lord has taught us about being a 24/7 prayer community in a gateway city like DC. Be inspired to bring the fire with you, wherever the Lord leads!
Next NEW FIRE: July 10-27, 2023
Starting in July '22, when our team sparked 24/7 prayer in Ponce, Puerto Rico, we look for opportunities to spread the FUEGO through training and outreach. Email us for details about future trips to Puerto Rico or similar short-term opportunities.
Cost: $800 + your DC to Puerto Rico round-trip ticket (estimated $500-$700)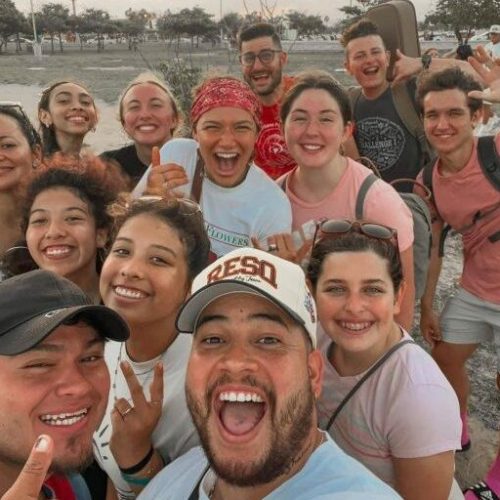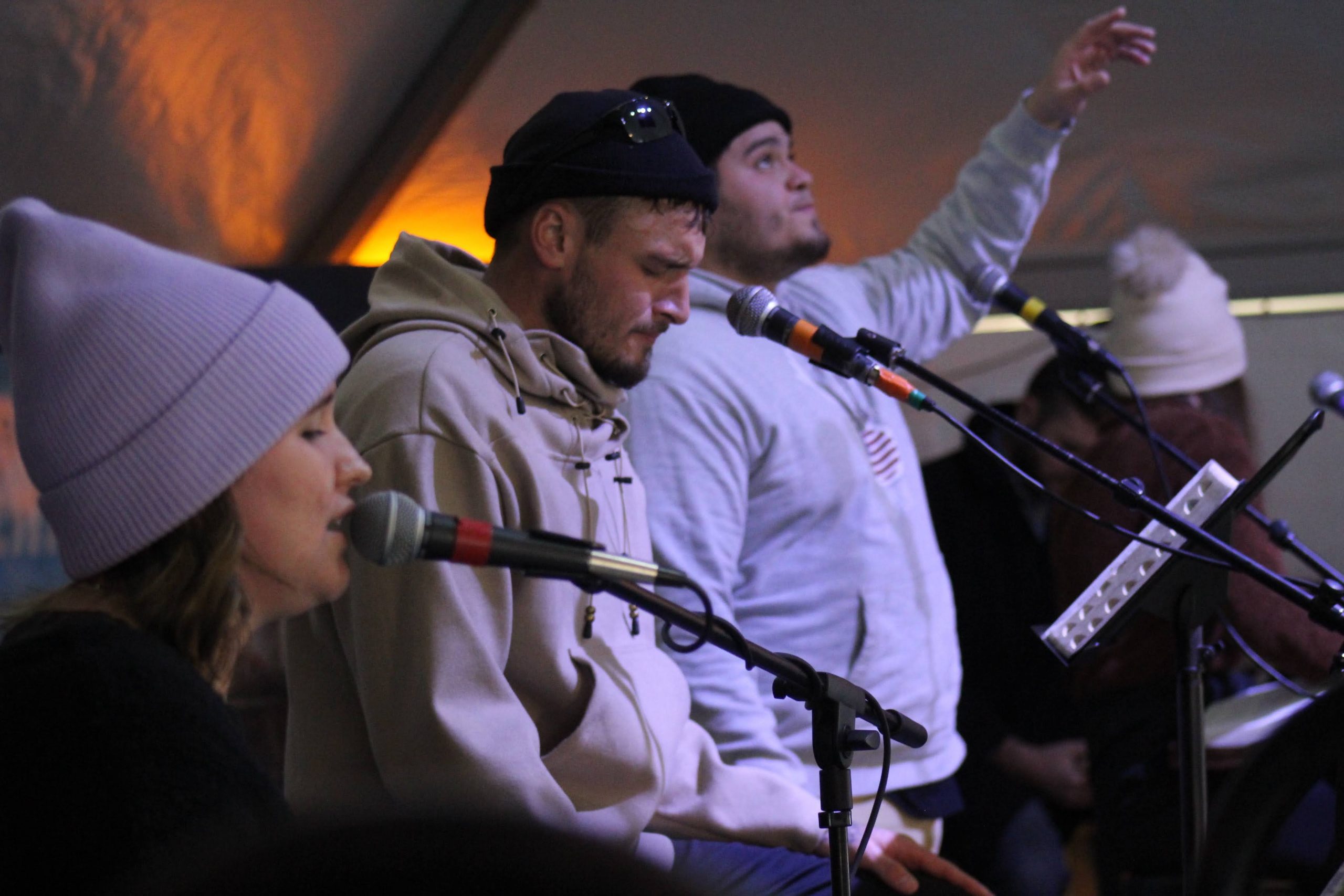 David's Tent DC Volunteer
Whether you want to serve for an event or simply develop your heart of worship, we invite you to join us for a season. Take a sabbatical or dedicate a school break to the Lord. Be set apart to lift up King Jesus in our nation's capital and join the collective chorus. 
HE IS WORTHY!
America is turning to Jesus.