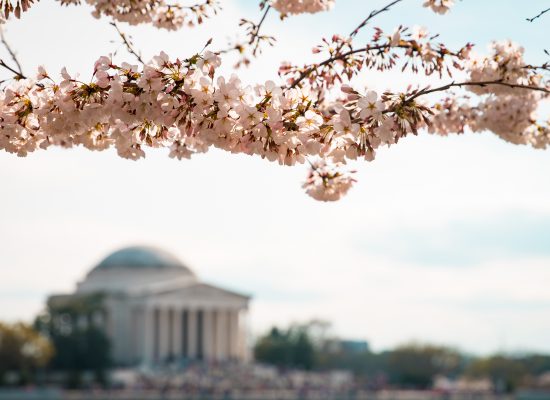 Our team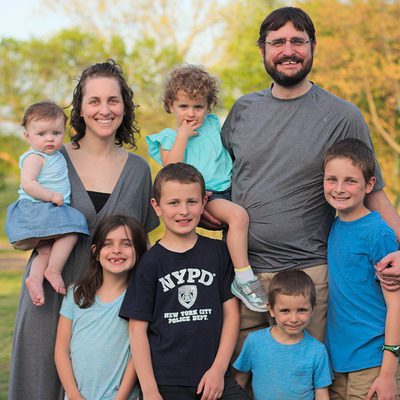 Hershey Family
Base Directors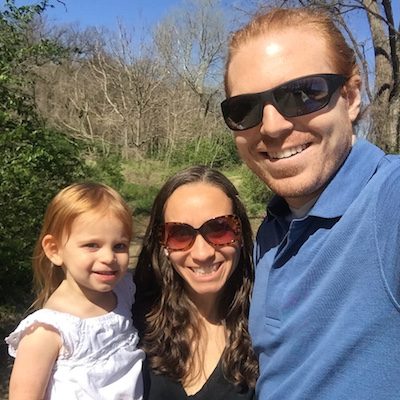 McClelland Family
YWAM Training & ASL Ministry Directors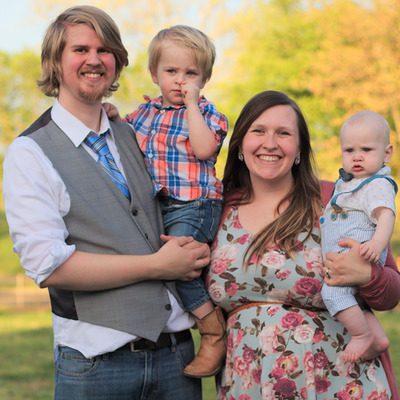 Montgomery Family
David's Tent Admin Directors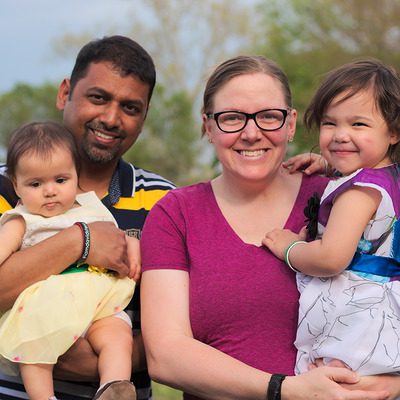 Gomes Family
David's Tent Staff House Leaders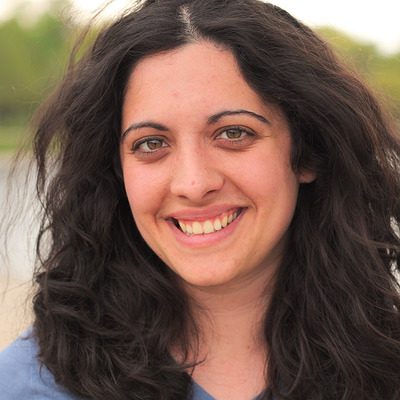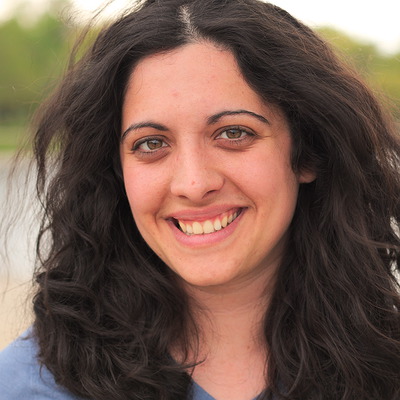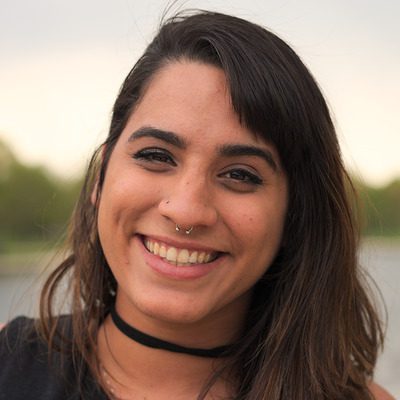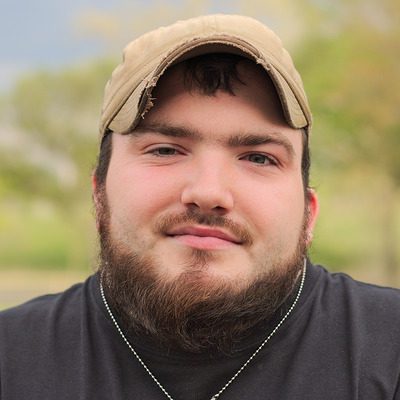 Caleb Resch
ASL Team Staff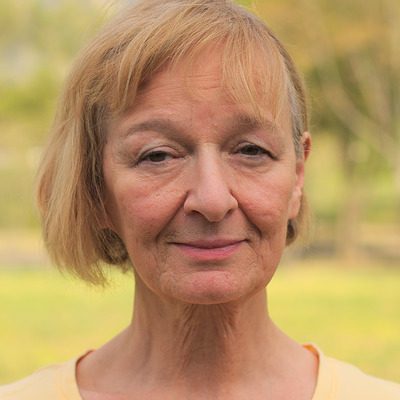 Darlyne Edgerton
DTS Staff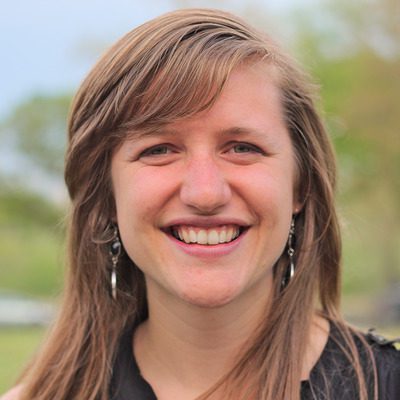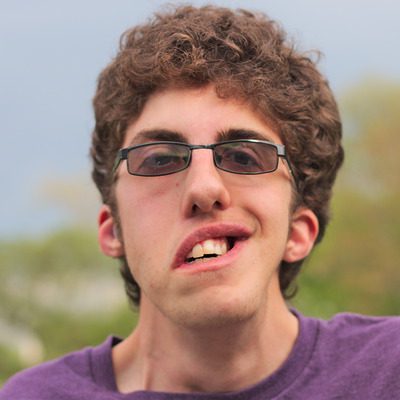 Brandt Overman
ASL Team Staff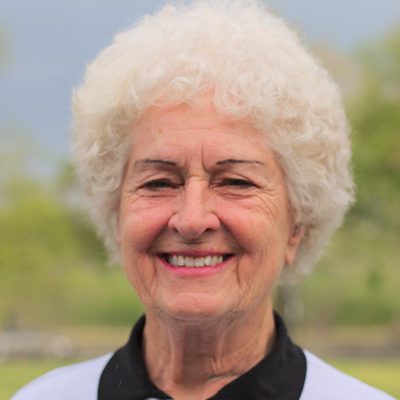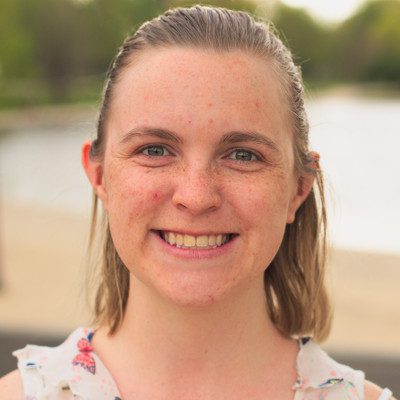 Brittany Leach
ASL Team Staff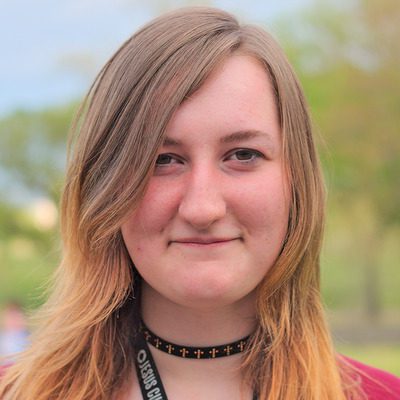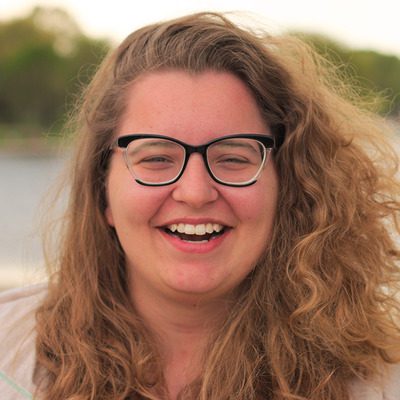 Testimonies
What did my DTS mean for me?  It was a safe place where I could bring all my brokenness (struggles, sin, shortcomings, my bondage baggage ) and find a community that loved me through it. This community showed me what it means to love like Jesus and allow Him to love me.  As cliche as it may be, I thought YWAM would be my saving grace, but I learned though YWAM that only Jesus is. God used YWAM as an avenue to provide the tools for me to experience Jesus in more ways than ever before.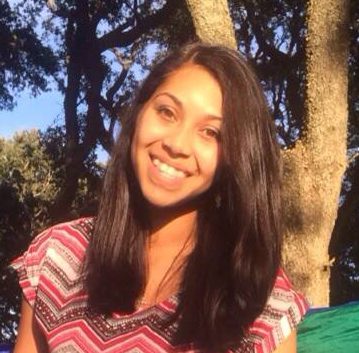 Brandi Marsh
YWAM DC, ASL DTS 2016
It was hard and more stretching than I anticipated, but the most life-changing year to date. I am forever ruined for the ordinary with God! The foundation I needed has been laid in my heart, and I will only build upon it for the rest of my life.